Pairman IP
Intellectual Property
I am the sole owner of Pairman IP and I have been a registered patent attorney for 30 years. The goal of Pairman IP is to support New Zealand enterprises in a practical and effective way.
Straight forward, easily understandable advice that is simple to implement.

One on one, personal and continuing advice if required by you.

No question is too simple.

I especially welcome queries from female enterprises - I am keen to support you and share my knowledge and experience.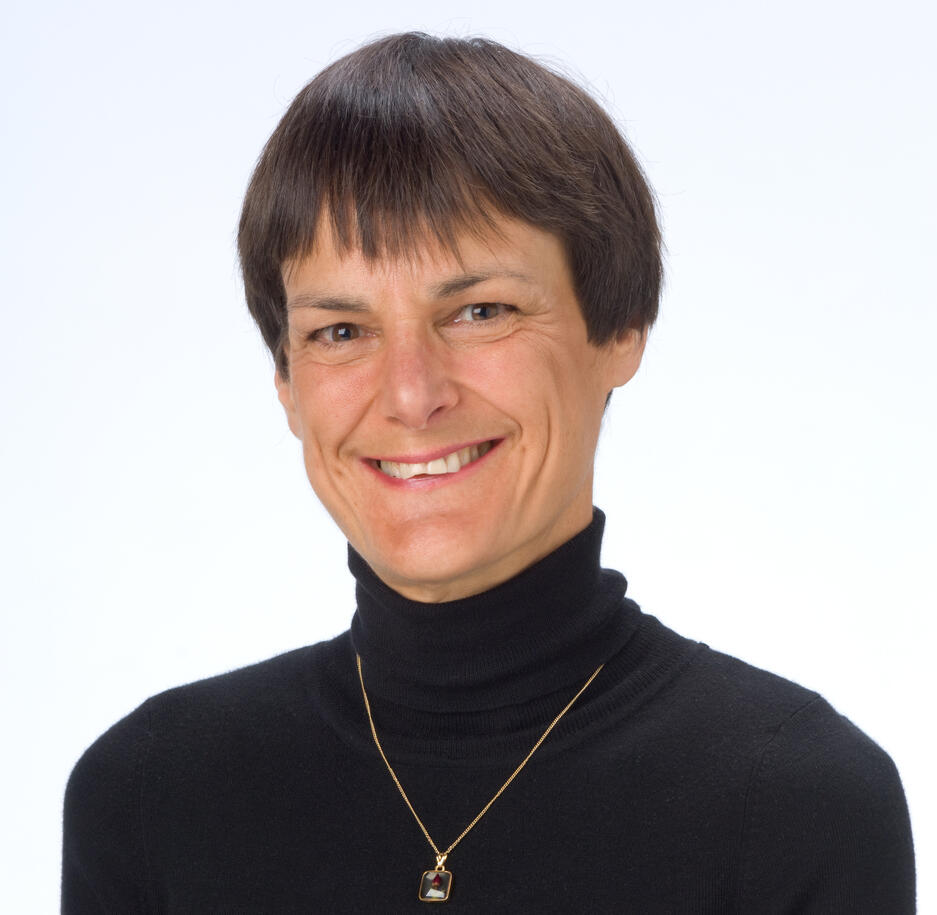 What is Intellectual Property?
---
Intellectual Property (IP) is a specialised area of law that includes copyright, patents, trade marks, passing off, designs, and confidential information. It is often referred to as a "bundle of rights".Any business will own many aspects of IP, although many businesses do not realise the extent of their IP and its value to them. The owner of any business enterprise should understand all aspects of these rights and the relationship between them so they can gain commercial advantage.It is imperative to seek advice as early as possible. Opportunities can be missed if ideas are made public without prior registration and reputations can be ruined if marks are used without first determining the ability to use them.
Are you getting the most from your IP?
Do you know the full extent of your IP?
About Me
---
During my 30 years as an intellectual property lawyer and a registered patent and trademark attorney, I have gained considerable experience in all aspects of IP law. I have been a small business owner for 14 years, having established Pairman IP from scratch in 2009. I understand the issues of running a company single handed.I specialise in assisting businesses or individuals to understand and then protect their valuable intellectual property assets. Gaining a commercial advantage and protecting your business endeavours is vital to the success of your business.No business, issue or question is too small. I work with all types and sizes of businesses and organisations. Whatever your problem or goal, I am keen to understand IP issues and help you to succeed.My approach has always been to listen to my clients to gain a thorough understand their goals and values. This allows me to guide you in your selected course of action utilizing the various types of IP available to you. I provide easily understood and straight forward advice at a competitive cost.I am a qualified IP attorney in both New Zealand and Australia so I personally look after your assets in these countries. If your business needs extend overseas, I have contacts with attorneys throughout the world and I provide advice and assistance for protection of IP in any country.
What Makes Me Different?
I personally advise all my clients.

I thoroughly understand my client's values and goals.

I keep up to date with my client's business.

I run a focused and effective business with low overheads enabling me to provide value for money.
Professional History
| Year | Position | Company |
| --- | --- | --- |
| 2009-present | Director | Pairman IP Limited |
| 2008-2009 | Partner | Ellis Verboeket and Terry |
| 2006-2008 | Consultant | Baldwin Son & Carey |
| 1997-2006 | Partner | Baldwin Son & Carey |
| 1989-1997 | Patent Attorney | Baldwin Son & Carey |
| 1986-1989 | Malaghan Research Fellow | Malaghan Research Institute, Wellington |
Educational History
| Year | Qualification | Institution |
| --- | --- | --- |
| 2017 | Graduate Diploma in Arts with distinction in History | University of Canterbury |
| 1996 | LLB | Victoria University Wellington |
| 1992 | Qualification as a Patent Attorney | Member of the NZ Institute of Patent Attorneys |
| 1986 | D.Phil. (Oxon)* | Oxford University |
| 1983 | B.Sc. (First class honours) | Imperial College, London University |
*Study into the conjugation system of Staphylococcus aureus
Areas of Practice
---
General IP Services
IP planning and advice on the methods available for the protection of IP

Identification of IP assets

Review of IP portfolios

IP portfolio management

Drafting and recording assignments

Advice on third party claims regarding infringement

Advice on ownership of IP

Drafting of ownership agreements

Bringing and defending oppositions to patent and trade mark registration
Patent Services
Prior art and freedom to operate searches

Drafting and filing of patent specifications

Validity and infringement advice

Filing overseas applications

Management of overseas patents and applications

Patent renewal services in New Zealand and overseas
Trade Mark Services
Trade mark searching

Brand selection and availability for registration

Filing of trade mark applications

Filing overseas applications

Management of overseas trade marks

Trade mark renewal in New Zealand and overseas
Design Services
Preparation and filing of design applications

Filing overseas applications

Management of overseas designs

Design renewal services
Copyright Services
Advice on all aspects of copyright law

Registration of copyright protection in certain jurisdictions (for example United States of America, Canada, China)
Contact
---